Our Team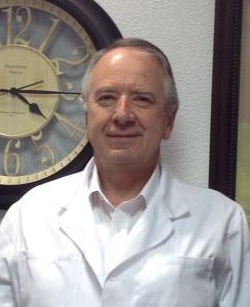 Dr. Dieter H. Eppel has more than 30 years of experience in family practice medicine as a Doctor of Osteopathic Medicine, and looks forward to providing outstanding medical care for your entire family.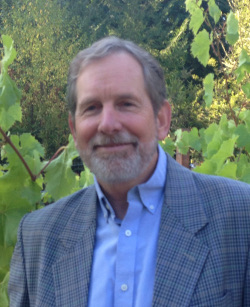 Timothy M. Kobernik, DO completed Osteopathic medical school at Western University of the Health Sciences in Pomona, California in 1984. He then served in the Navy for 20 years at such locations as Iceland, Italy, Everett (Washington), and Bahrain. What makes his practice unique is the seasoned integration of osteopathic manipulative therapy in the day-to-day practice of Family Medicine.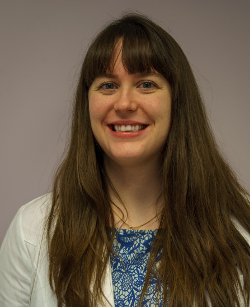 Rebecca Hamm, ARNP has her doctorate of nursing from the University of Washington. She does full scope family practice including women's health, pediatrics and diabetes care.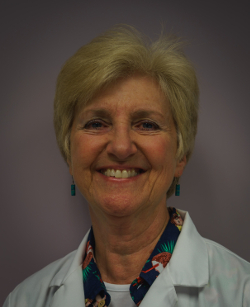 Melanie Wood, PA has been a Physician's Assistant since 1985. She has retired from the Air Force, where she served as a Physician Assistant in Family Medicine. Ms. Wood specializes in Women's Health.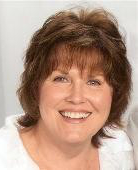 Gloria Eppel, RN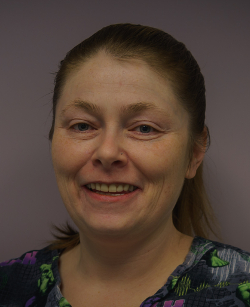 Natelee, CMA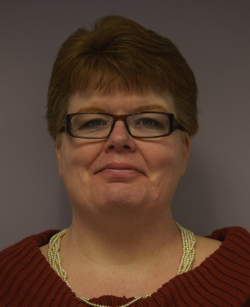 Kellie, Receptionist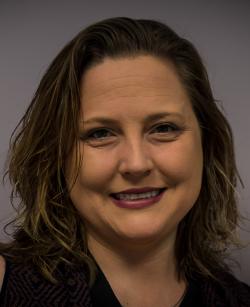 Natalie, Practice Manager