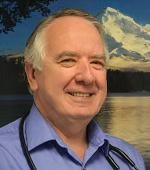 Dr. Dieter H. Eppel has more than 30 years of experience in family practice medicine as a Doctor of Osteopathic Medicine, and looks forward to providing outstanding medical care for your entire family.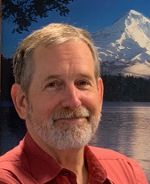 Timothy M. Kobernik, DO completed Osteopathic medical school at Western University of the Health Sciences in Pomona, California in 1984. He then served in the Navy for 20 years at locations as Iceland, Italy, Everett (Washington), and Bahrain. What makes his practice unique is the seasoned integration of osteopathic manipulative therapy in the day-to-day practice of Family Medicine.

Zaleh Parham, ARNP is a nurse practitioner specializing in family medicine. She provides expert, comprehensive patient-centered primary care for patients of all ages. Her passion is personally connecting with patients and focusing on long term holistic health, including preventative care through nutrition and exercise. She has over 10 years of experience and enjoys working with patients with medically assisted weight loss.Away from work she finds happiness spending time with her family, three kids, and friends.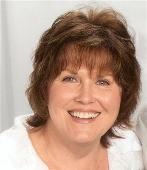 Gloria Eppel, RN, Office Manager Gloria has over 27 years experience in nursing. She brings her expertise in nursing to Eppel Family Medicine and oversees office operations as well.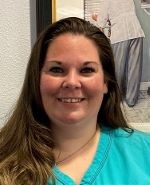 Nikcole Ellis is a Registered Medical Assistant and has been working with Eppel Family Medicine since 2018. She is dedicated to doing a great job taking care of our patients and our community. She loves what she does to help others be in the best health possible. She is a single Mom with 2 amazing kids!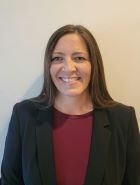 Amber Paul, CPC Has been a billing specialist at Eppel Family Medicine since August of 2017. She received her CPC certification from AAPC after completing courses at Olympic College and is committed to helping patients navigate their insurance needs to ensure that they receive the care they need.